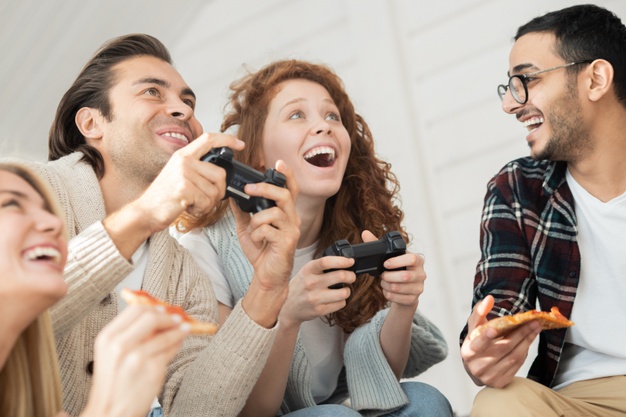 Cultural and social activities
MCA organise and take part in events celebrating diversity, supporting education and research particularly in humanitarian initiatives, charity dinners and other fundraising events and conferences. MCA also sponsors and organises grass-roots recreational projects such as football for youth, cultural arts and crafts events.
Muslims4peace – no violence in my name project
MCA recognised that many young Muslims in the community sought to make their voices heard in the chaos of our time at local mosques, community groups and student union groups we attended. As Islam the word itself means peace, we started printing off thousands of ISLAM=PEACE NO VIOLENCE IN MY NAME flyers for each event and began to distribute them amongst peers at those events and at peace rallies or peace vigils. Feedback revealed that many thanked us for our efforts and stated that they were happy to be provided with something that expressed how they felt.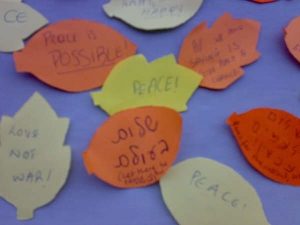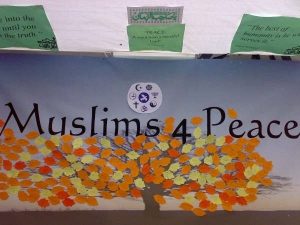 MCA believes that interfaith events ensure positive integration, provides a platform for mutual cultural awareness and appreciation for each other's faith groups, we have visited various interfaith events, organised peace vigils with IUS (Islamic Unity Society) and actively participated in various interfaith events that have taken place. MCA via its Muslims4peace project has reached people of all faiths and none where the peace tree has been signed in various languages (Hebrew, Arabic, English, French, Spanish etc.) reflecting the diverse nature of the community we live in.