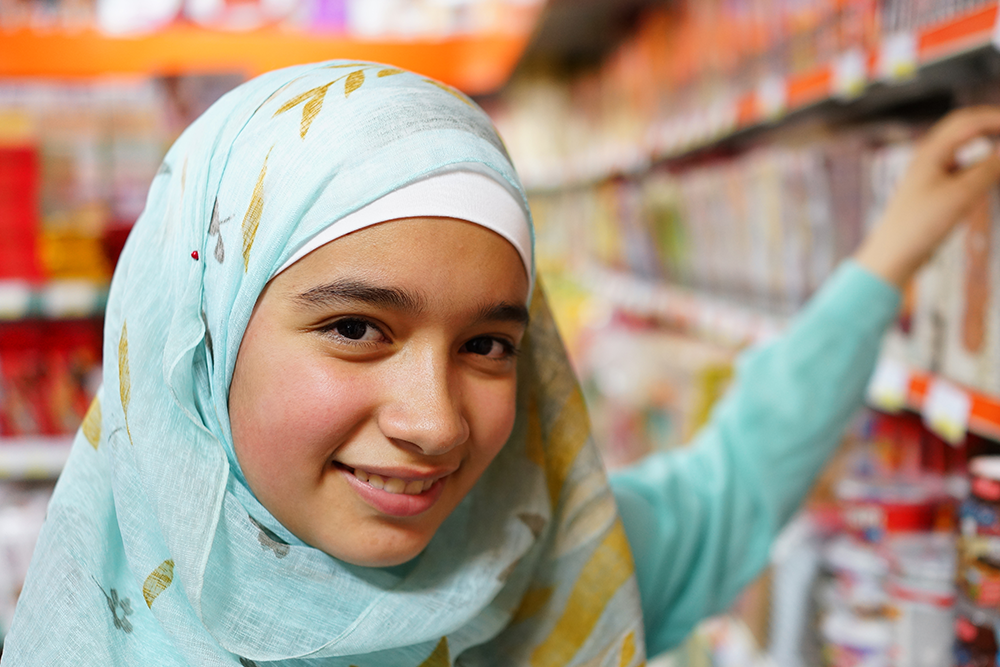 Teaching Iraqi culture and society, present the civilised culture of Mesopotamia to world countries
EDUCATION, STUDIES, TRAINING, ENGLISH AS A SECOND LANGUAGE & CAPACITY BUILDING
MCA is proud of its educational activities, we have helped several young and adult learners as well as numerous NGOs whom wish to build on their capacity and require practical and legal advice to expand their reach to the beneficiaries they serve. We provide managerial advice as well as advice as to where they are able to access and apply for further funding.
We believe that education, skills and professional training aids young and adult learners to effectively access employment in their local areas as well as ensures a healthy and sustainable ethically minded society.
MCA works closely with local educational centres, universities, local supplementary schools whom kindly provide their facilities for delivery of our training packages and advice outreach teams.